Apologies for the photos. Couldn't take photos since the sky is grey and the lighting is absolutely terrible for all photos are from the Barry M website.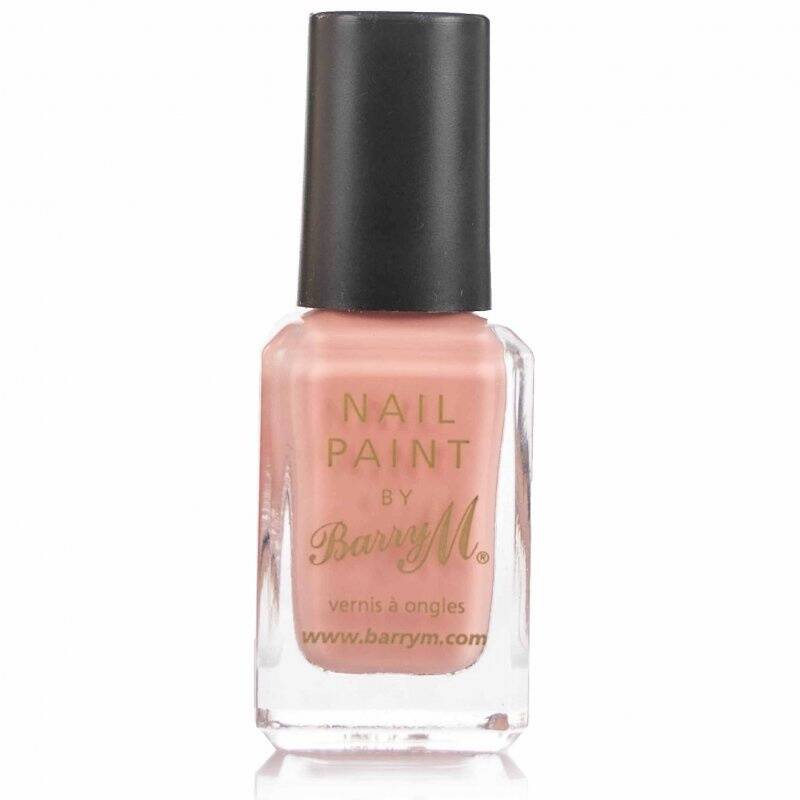 Peach Melba - £2.99
This nail polish is absolutely beautiful.
I can already see myself getting good use out of it as it is the most perfect pastel colour.
I think that it will be a wonder for the springtime.
It applies nicely with one coat and looks amazing and glossy.
The colour pay off is brilliant as it looks super glossy and doesn't streak.
I will most definitely wear this to school as it is not too bold and out there.
Teal - £2.99
This photo does not do it any justice.
I just adore the colour.
The metallic touch just makes it a really nice look.
The colour pay off is amazing and just like peach melba it comes out in one decent stroke.
I am just hypnotised by the colour.
Definitely a great colour for the party season.
Berry Ice Cream - £2.99
Another pastel colour.
Again, another colour perfect for the spring/summer time.
Another great colour.
Application is easy just like the rest of the polishes.

Tinsel Town - £3.99
For spending over £6 I received this for free.
It has a thick formula and can be be used as it should as a top coat or alone with a few or (...alot) of coats.
I am mesmerised by all the different colours.
It looks like tinsel.
Considering it is called 'Tinsel Town' I guess I stand correctly.
I think I should have invested it before Christmas as it would have been lovely for my Christmassy nails.