My collage skills on Paint are atrocious,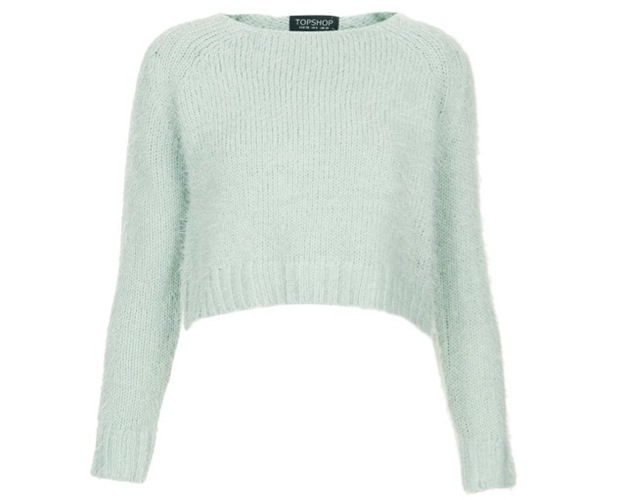 My Birthday is 2 weeks-ish, a bit of vanity. Plus, I have my driver's provisional licence. Fun times!☺
The charity of the month. Remembrance day, Movember and Children in Need. A brilliant time to be charitable people.
Bonfire night, fireworks and magical malarkey.
Officially acceptable to be dreamy eyes on Christmas merchandise, gift sets and the whole lot pretty much.
Another Christmassy thing is the advertisements. The unveiling of the John Lewis adverts and other iconic ads like Coca Cola. The festive season doesn't start till the Coca-Cola ad is on screens.
Toasty under the duvets snuggling down to movie on a cold night.
Changing of the leaves.
Fluffy jumpers and scarves.